EVIL DEAD THE MUSICAL
Book and Lyrics by George Reinblatt,
Music by Frank Cipolla, Christopher Bond, Melissa Morris and George Reinblatt;
Music supervision by Frank Cipolla,
Additional lyrics by Christopher Bond, Additional music by Rob Daleman
Directed by Jace Nichols
Music Direction by Erin McConnell
Ronald E. Mitchell Theatre
Summer: August 15-25
Fall: September 12-29
This hilarious show takes all the elements of the cult classic films The Evil Dead, Evil Dead 2 and Army of Darkness and combines them into one of the craziest theatrical experiences of all time. Five college students go to an abandoned cabin in the woods and accidentally unleash an evil force that turns them all into demons. It's all up to Ash (a housewares employee turned demon-killing hero) and his trusty chainsaw to save the day. Blood flies. Limbs are dismembered. Demons tell bad jokes … and all to music.
Recommended for ages 17 and up
CAST
ASH   Cobi Tappa
CHERYL   Josie Brandmeier
ANNIE   Caitlin Rowe
LINDA   Faith Fuller
SCOTT   Tanner Zocher
ED   Ben Jaeger
JAKE   Sam Vinitsky
SHELLY   Elaine Knaus
FAKE SHEMP   Ethan Nimmer
FAKE SHEMP   Gabrielle Bruns
Tickets on sale July 15 – click here to purchase
Special Offer! Buy before July 31 and get tickets for just $15!
 CLYBOURNE PARK

By Bruce Norris
Directed by Michael Cotey
Ronald E. Mitchell Theatre
November 14-24
Winner of the Pulitzer Prize and Tony Award for Best Play, CLYBOURNE PARK is an explosive, sharp-witted, and intense look at questions of race, gentrification, and community. The play begins in 1959 as community leaders try to stop the sale of a home to a black family. Fifty years later, the same house becomes the site of a battle between the now predominantly African-American neighborhood and new owners set on renovations.
Recommended for ages 14 and up
CAST
RUSS, DAN Sam Wood
BEV, KATHY   Emma Wondra
FRANCINE, LENA   Jamine Kiah
JIM, TOM, KENNETH   Jared Paullin
ALBERT, KEVIN   TBD
KARL, STEVE   Ethan Nimmer
BETSY, LINDSEY   Laura Bessenecker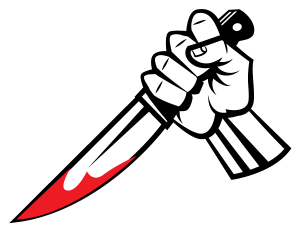 JULIUS CAESAR

By William Shakespeare
Directed by Mark Hairston
Ronald E. Mitchell Theatre
February 27 – March 8
A country riven by polarization. Fears of an authoritarian power grab. A resistance pushing its ideals to an extreme action. Shakespeare's masterful study of power and the effects of political turmoil turned to civil war seems ripped from today's headlines. With an eye toward diverse and gender-bending casting, University Theatre presents an ancient story that feels all too modern.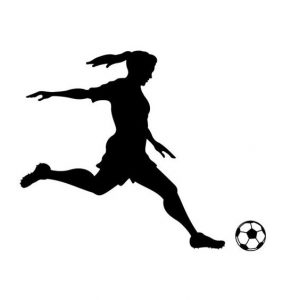 THE WOLVES

By Sarah DeLappe
Directed by Audrey Wax
Gilbert V. Hemsley Theatre
April 9-26
A Pulitzer Prize finalist. From the safety of their suburban stretch circle, a girl's indoor soccer team navigates big questions and wages tiny battles with all the vim and vigor of a pack of young warriors. A funny and moving portrait of female athletes and their victories and defeats on and off the field. A debut work from a new voice in drama that has quickly become one of the most performed plays in America.
Recommended for ages 14 and up